Loja - Your clever case for brushes
Design by Constantin Boes.
In times of #zerowaste and packaging-free shopping, the idea was to develop a packaging for a product that could also be a useful object for using that same product. This reduces the amount of packaging material that ends up in the garbage after first use and then has to be costly separated, recycled or banned.

Research and problem statement
The idea was to design a packaging for drawing brushes that could be used both as an attractive packaging to encourage purchase and later as a storage container, while fulfilling all the necessary requirements for this usecase. Existing systems used for storage rely on a plastic solution. Loja is a complete solution made of paper, the components of which are specially coated to ensure tightness and water resistance. 

​​​​​​​
Loja consists of two cylindrical bodies, which are wrapped by a banderole when purchased, showing the product description and application possibilities. The lower cylinder can be used as a water container, as it is fully coated with hydrophobic amino acid chains, which ensure complete water repellency, so that the packaging material cannot be attacked. A wiping surface is located at the top edge, which provides additional protection when wet brushes are freed from water by wiping.
The second cylinder is used to store brushes during painting, when they are only set aside for drying or when not in use. 
The case with its 8cm diameter and 22cm length is a perfect companion, which protects the brushes from fraying. At the same time there is always a storage and water container.

​​​​​​​
For a better general understanding of the module system, graphics have been created that explain the structure and function of the system.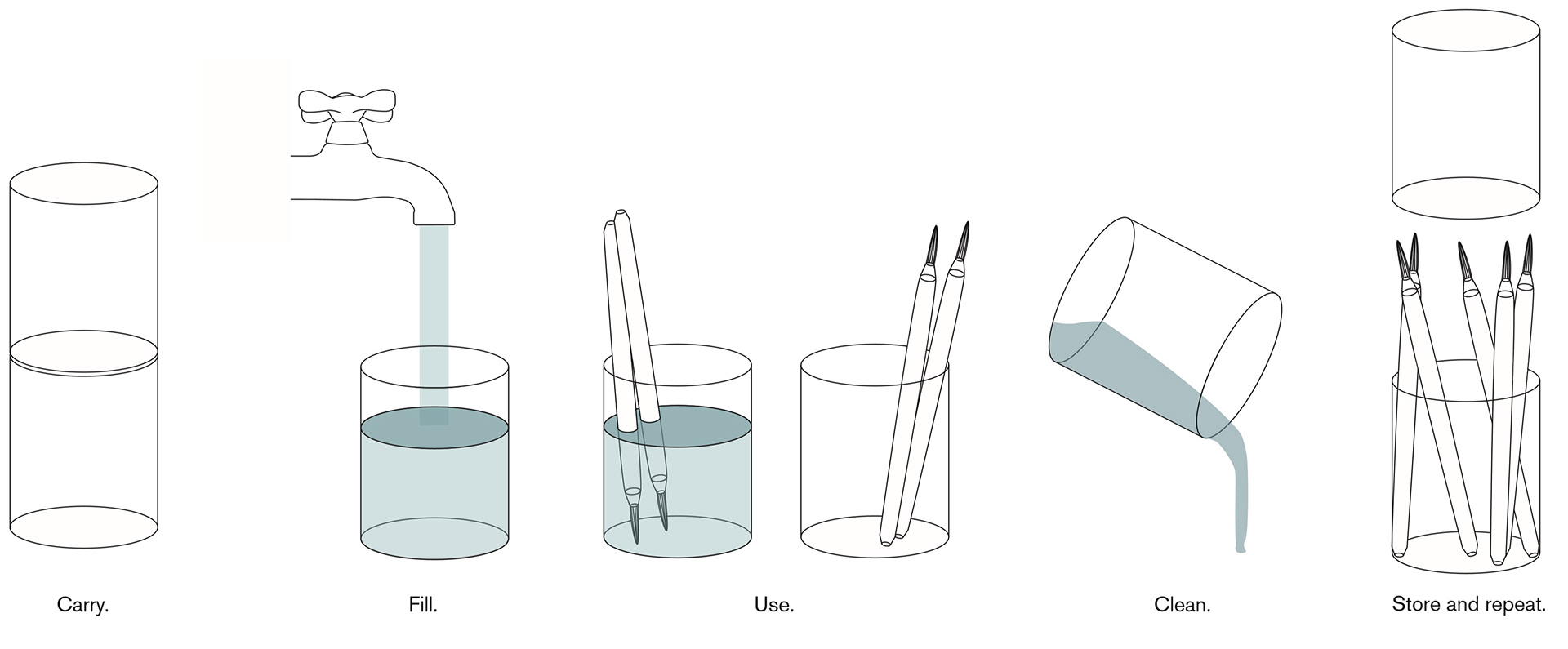 Logo design and pictograms
For the logo design, clear, thin lines and reduced colours were chosen for recognition in black and white and in colour.  The orange accents in the logo are used for brand recognition and represent an abstract representation of a brush tip.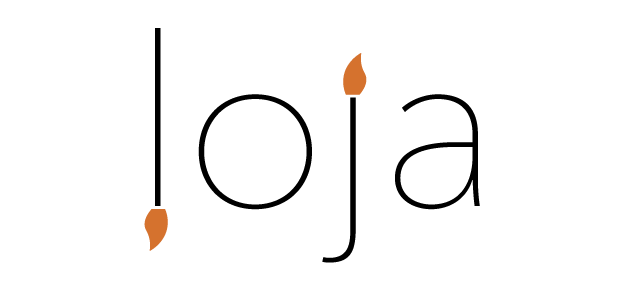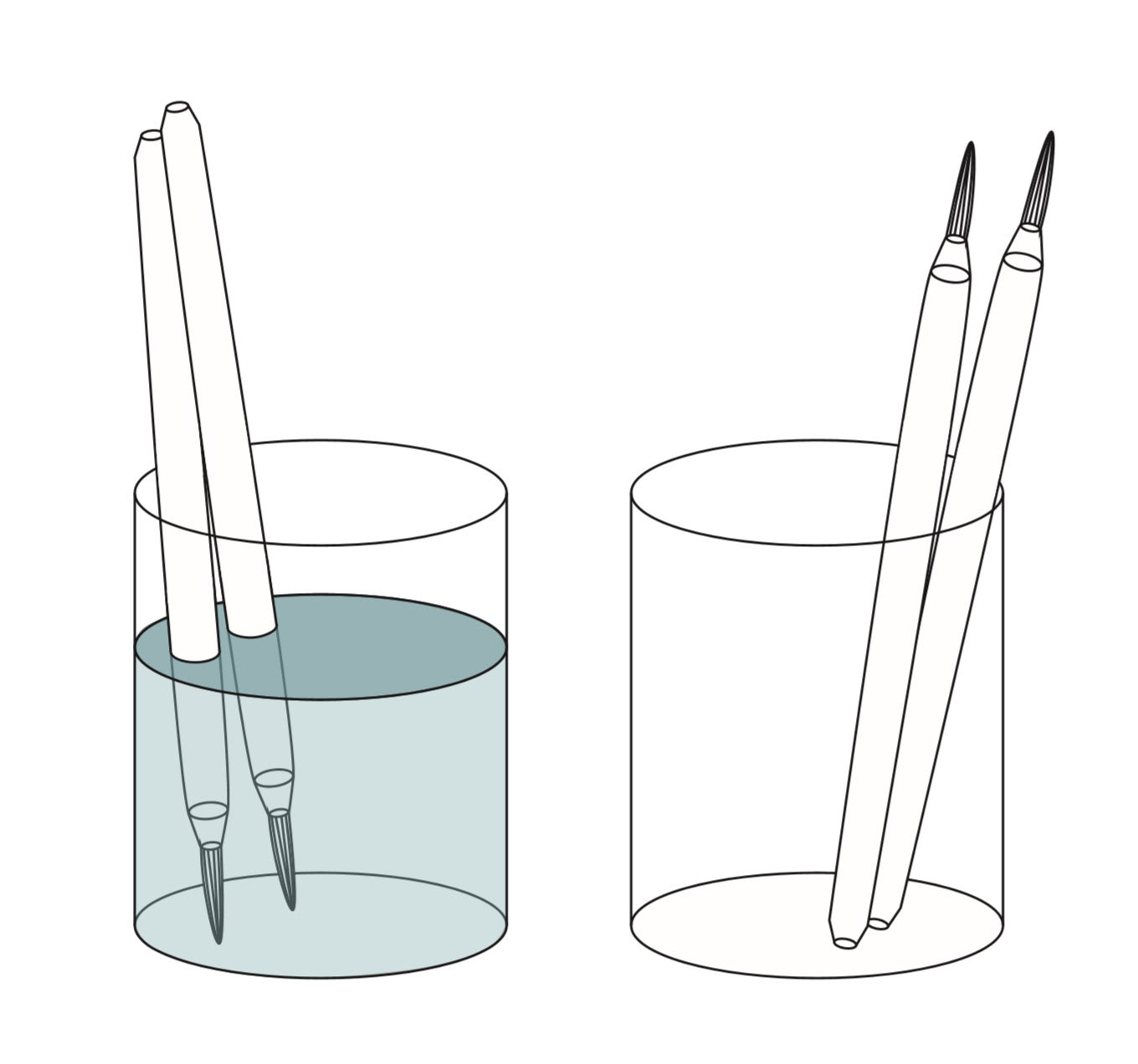 The model used was a cylindrical basic shape with a wall thickness of 2 mm and covered with the printed surface. The inside of the packaging was covered with water-repellent paper and sealed. The 4cm wide banderole made of coarse environmental paper was printed in such a way that the adhesive surface and thus the cut of the paper "disappears" in the print but does not interfere with reading.